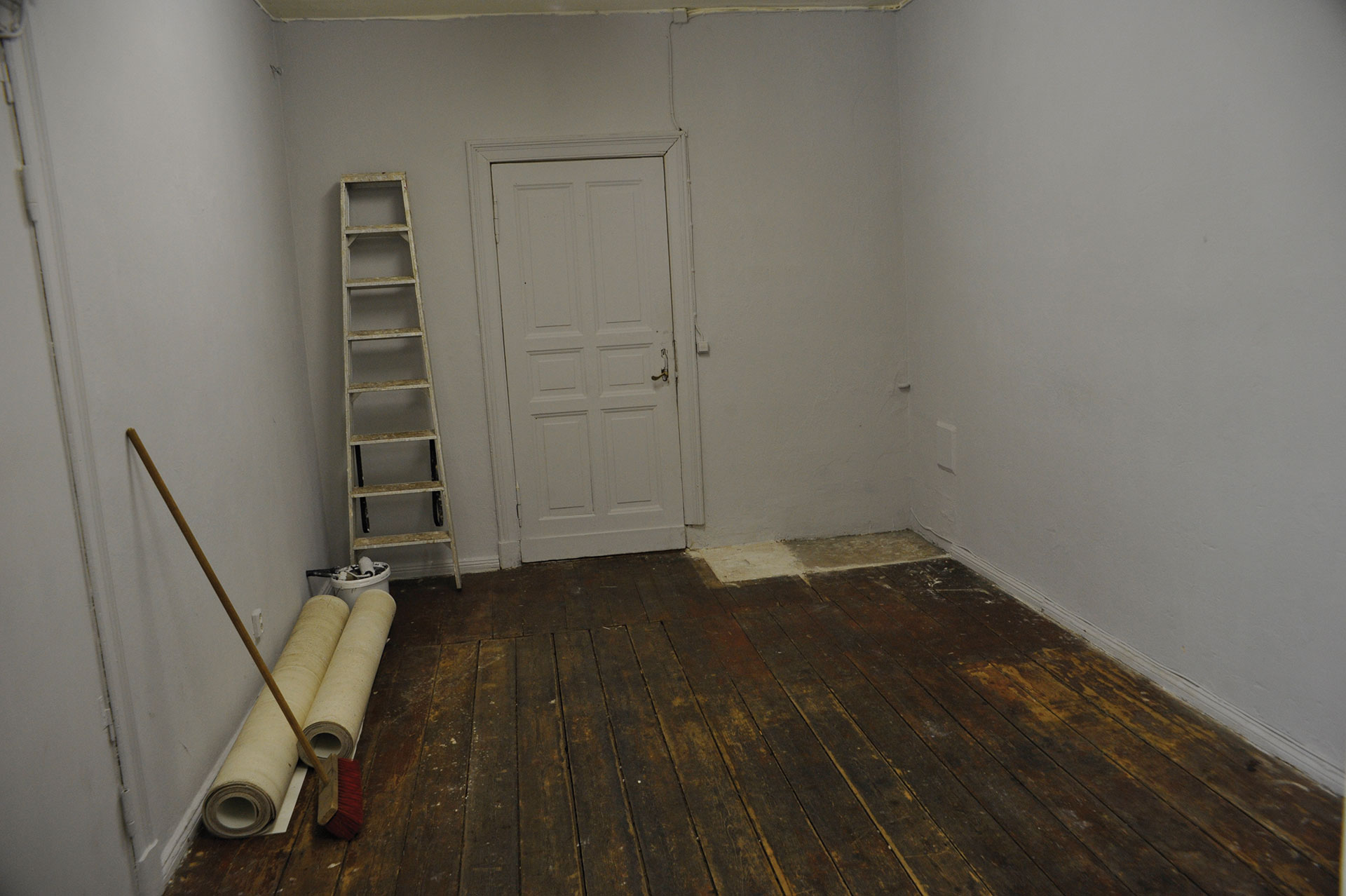 Valerie Prekär
| | |
| --- | --- |
| Medium: | Exhibition catalog/artist book |
| Client: | Valerie Prekär |
| Year: | 2011/2012 |
Book aficionados know that publication projects can sometimes be lengthy and complicated, especially when many different parties with individual interests are involved. And sometimes a project like this simply fails due to adverse conditions. In this way, after two years of intensive work, the book on the experimental exhibition project Valerie Prekär was stopped shortly before it was printed.
In other words, this extraordinary book has never been published. Yet it is far too good to simply vanish into a bottom drawer.
Participating artists: Sacha Benedetti, Magni Borgehed, Frank Bubenzer, Katharina von Dolffs, Anke Dyes, Loretta Fahrenholz, Frank Geber, Daiga Grantina, Alexander Hempel, Klaus Kamptner, Leo Kaufmann, Diana Lambert, Niklas Lichti, Friedrich Lissmann, Hans-Christian Lotz, Angela Markante, Till Megerle, Inka Meißner, Philipp Karl Moritz, Alida Mueschen, Vera Palme, Florian Rossmanith, Silke Sommer, Dominik Sittig, Katja Stoye-Cetin, Chor Vorbei, Tomislav Vukic.