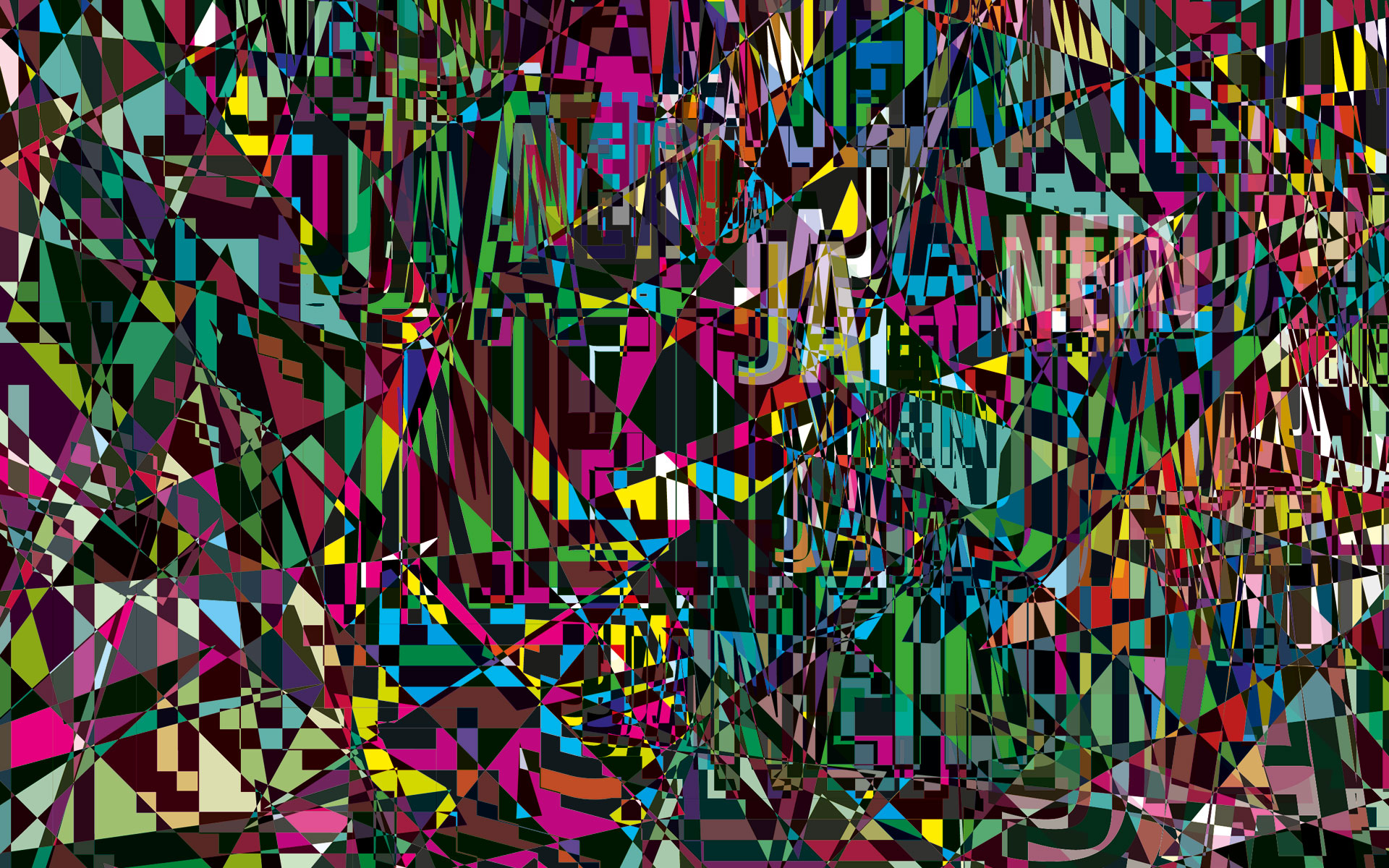 Sushi Labyrinth
| | |
| --- | --- |
| Medium: | Illustration, experimental typography |
| Client: | Art Directors Club Germany |
| Year: | 2013 |
The 13th edition of the annual magazine Sushi focused on the topic »Labyrinth«. Florian Markl was invited by the interim editorial team to develop a graphic interpretation of the title theme.
From the very start of the work, it became clear that the result would not pander to visual clichés. Irrational fluctuations between decisions, typical of labyrinthine situations, informed the conceptual framework.
This resulted in a highly fragmented, abstract typographic pattern that blurs the minimalist textual message (»JA«/NEIN«* (*»YES«/»NO«)) into a sheer jumble. In the process, visual complexity not only becomes the means but the actual message.
Studio photography: Florian Markl and Sebastiano Campoccia