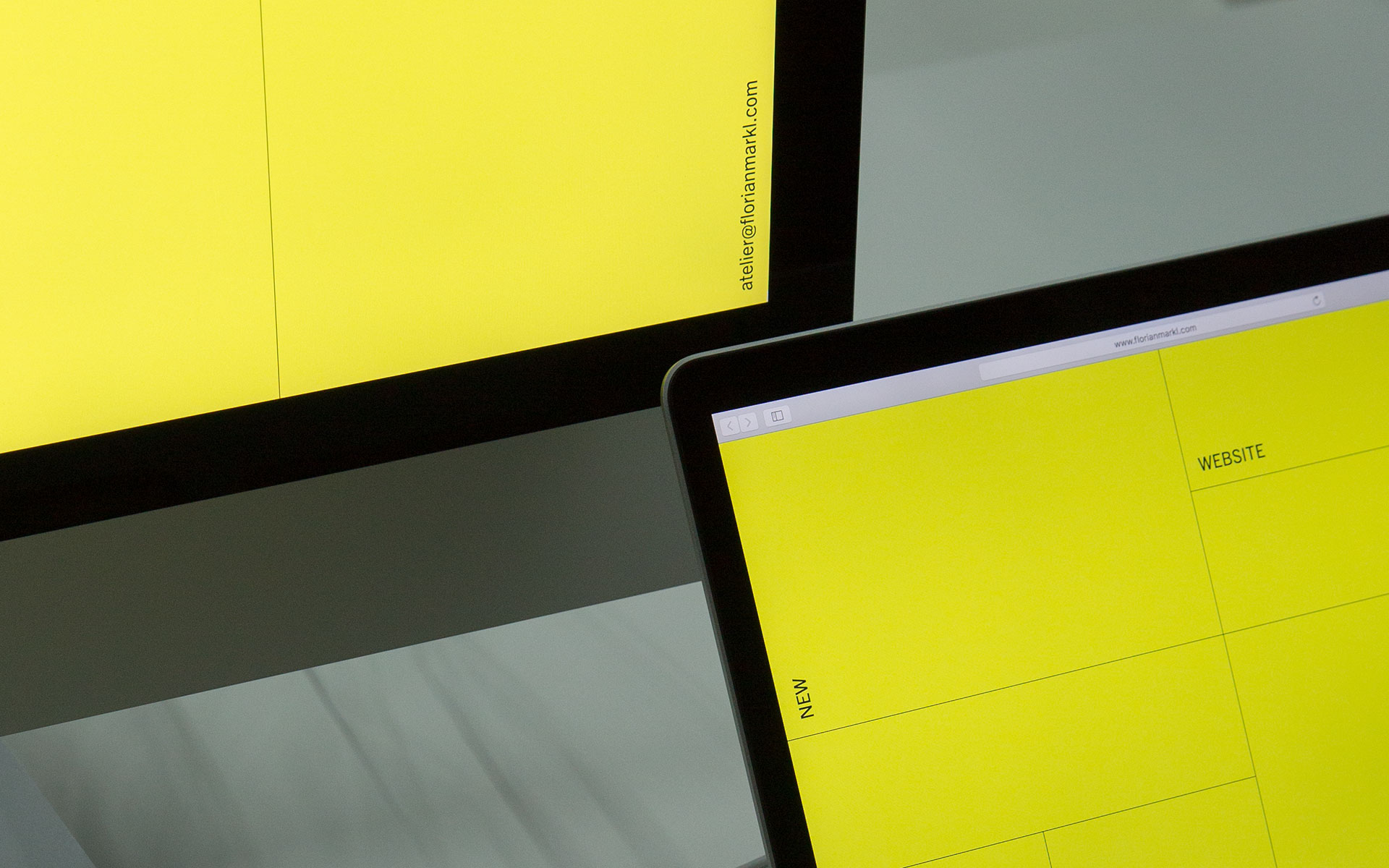 AFM Website
| | |
| --- | --- |
| Medium: | Website |
| Client: | Self commissioned |
| Year: | 2018 |
To mark its tenth anniversary, Atelier Florian Markl treated itself to a completely redesigned website. Three equal and creative focal points form the main pillars of the website: grid, color and (product) photography. These sub-areas are closely and synergistically interrelated, creating a unified yet multidimensional whole.
The key criteria for the new website included openness, clarity and a high degree of functionality, as well as formal consistency across the entire site. Last but not least, it was also ensured that it's not only fun to visit the website, but also to discover the various contents.
Together with the designer and photographer Sebastiano Campoccia, Florian Markl developed and produced the studio photography with a lively and diverse visual language.
The professional and precisely executed programming was carried out by the Berlin development office 23karat.
Studio photography: Florian Markl and Sebastiano Campoccia
Awards: Awwwards, nominee, Mindsparkle Mag »Site of the Day«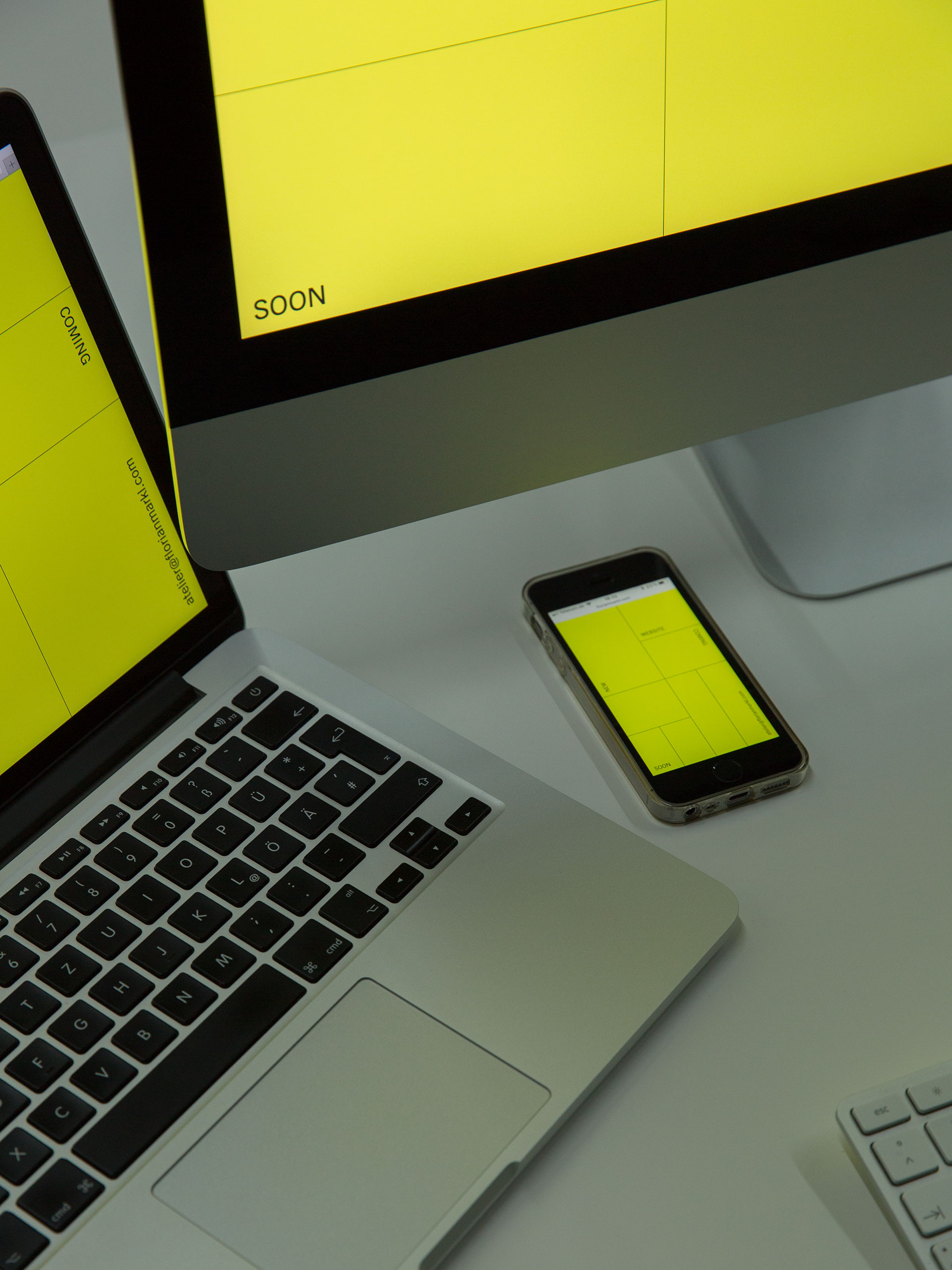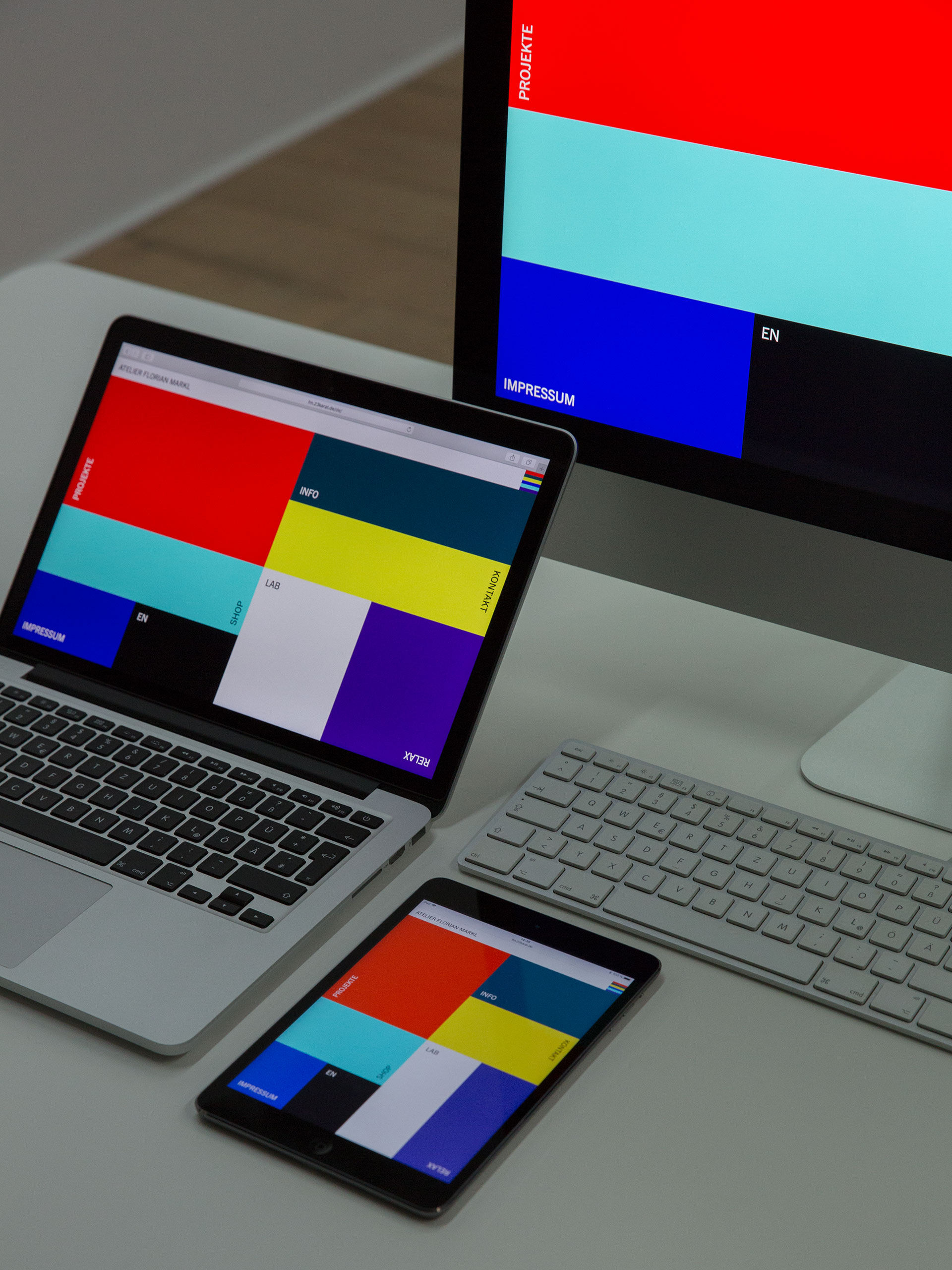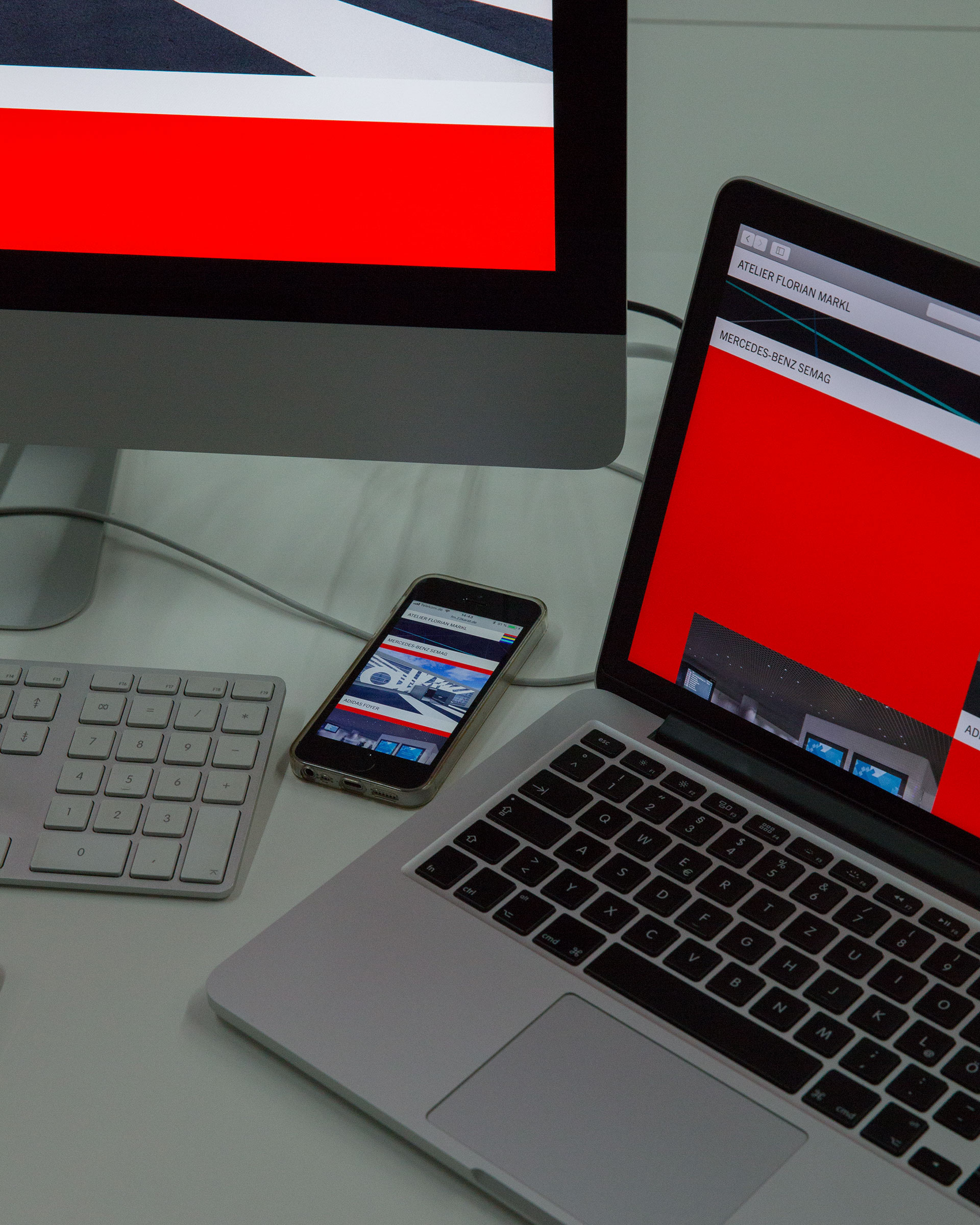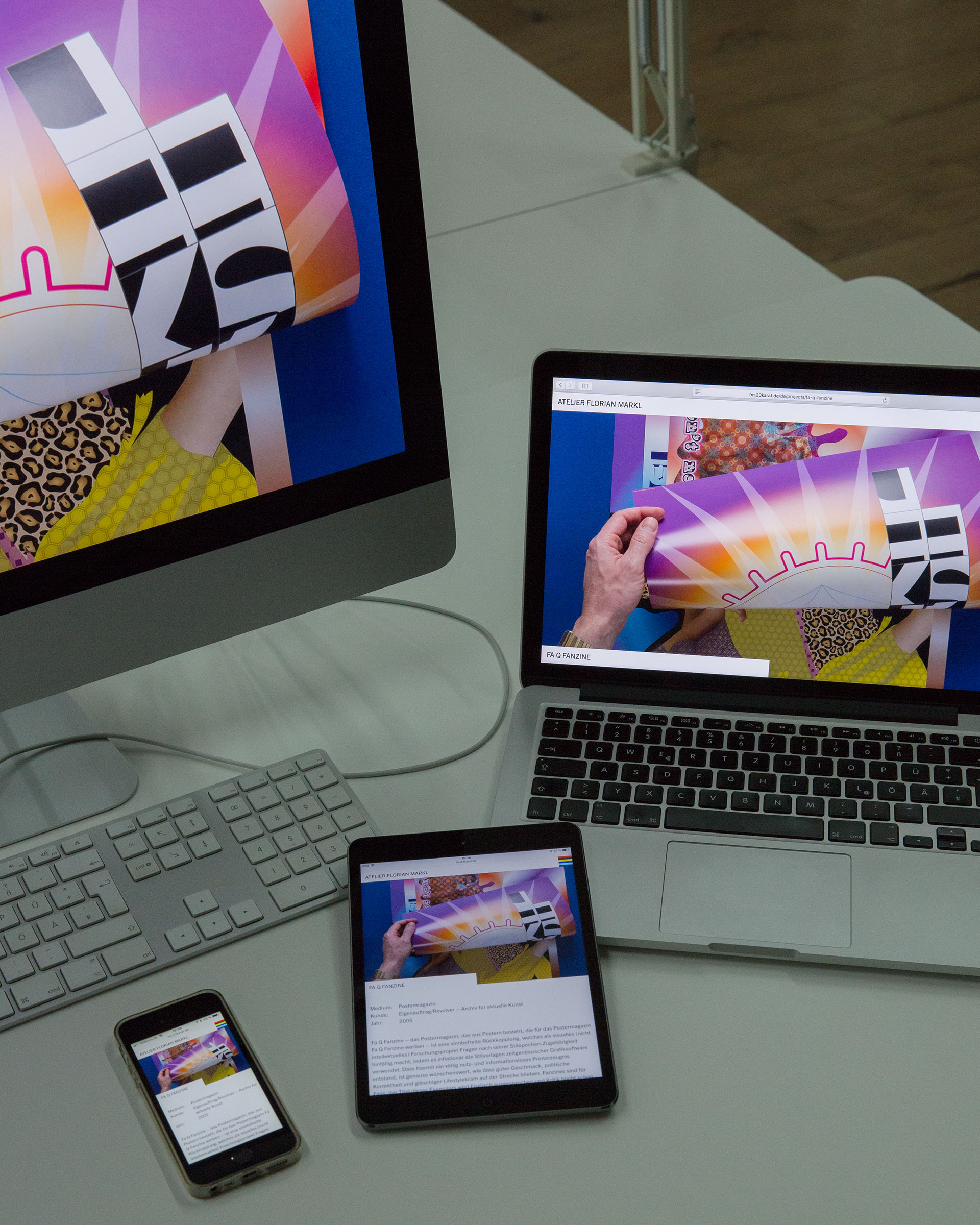 Review
»Atelier Florian Markl has taken the inherent »blockiness« of web design and absolutely run with it. The theme of the day is rectangles and bold colors. You might have a hard time seeing anything, but once your eyes adjust to the glare, you won't forget this highly modernist design in a hurry.«